Initial Outfitting, Transition, & Activation
Innovative planning, initial outfitting, transition, and activation services for new or renovated health care facilities. 
SME Solutions' Initial Outfitting, Transition, and Activation services provide thorough pre-planning and planning activities with a holistic, ramped-up approach. Our services offer turnkey solutions for the planning, design, transition, outfitting, and relocation of staff into the new or renovated facility. SME's team of experts is hands-on throughout the project lifecycle to ensure our client's expectations are met at each stage.
Below are some of our core services that you can customize to serve your needs.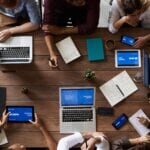 SME Solutions provides complete program oversight and execution of coordinated support including project planning, financial management, accounting, and operations for assigned task orders.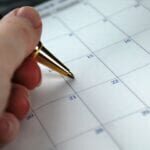 Our Transition Services & Activation Planning team is comprised of Subject Matter Experts (SMEs) with years of experience developing project schedules, Concept of Operations (CONOPS), Life Safety and workspace orientations, and detailed move and transition plans.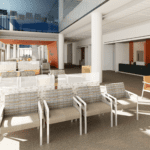 Our Interior Design team prides itself in providing customers with innovative and lasting design outcomes. These outcomes are based on the ability to review, interpret, and update construction drawings using CAD, Revit and BIM.
INITIAL OUTFITTING & TRANSITION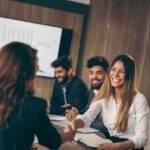 We complete a detailed crosswalk of nine critical areas to ensure the customer gets up-to-date equipment that will meet their medical mission.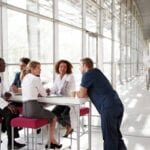 SME Solutions develops clear, concise, and understandable equipment packages that cover every aspect of each piece of equipment. Combined with a clear inventory and reuse evaluation process, procurement, delivery, installation, and close-out documentation, SME Solutions is prepared to provide a turn-key solution.
EQUIPMENT & LOGISTICS INTEGRATION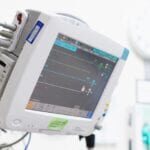 All equipment planning for new, reuse and turn-in equipment requires extensive logistics support. SME Solutions integrates logistics staff with our equipment planning and transition process to ensure we provide clear and concise documentation.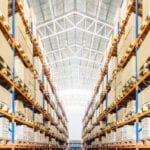 SME Solutions locates and secures warehouse space within the required proximity of the project. We provide real-time reporting using our tracking database that time/date stamps all items to reflect arrival, receipt, storage location, movement within the warehouse, and delivery to the site.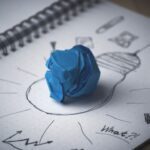 Our experienced team assists the Public Affairs Office in developing different media like brochures, digital displays, posters, social media, and signage to communicate to different stakeholders about the new facility.