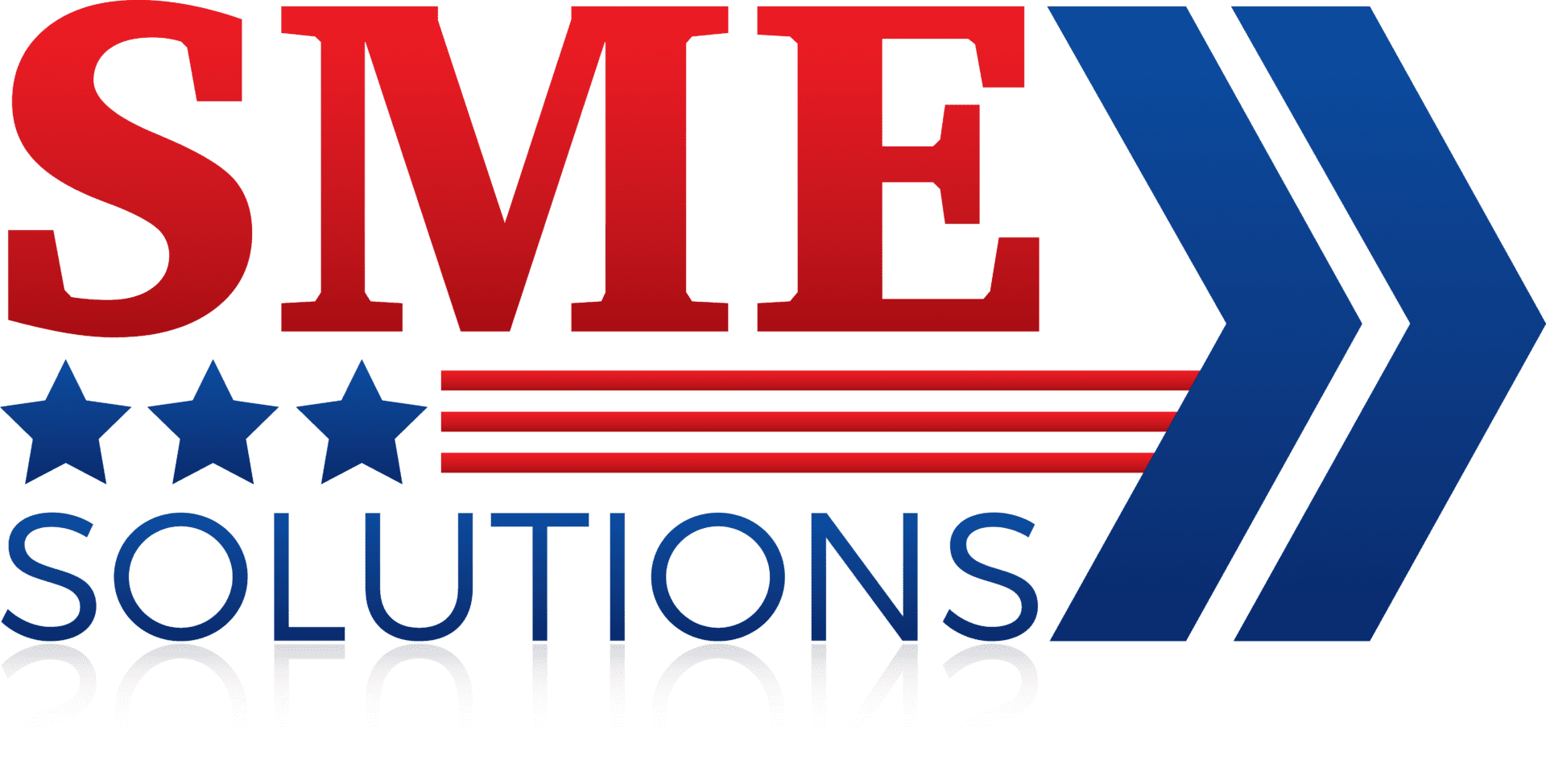 Supporting the VA,
one project at a time.

What We Do
WAREHOUSING & RELOCATION

What We Do
WAREHOUSING & RELOCATION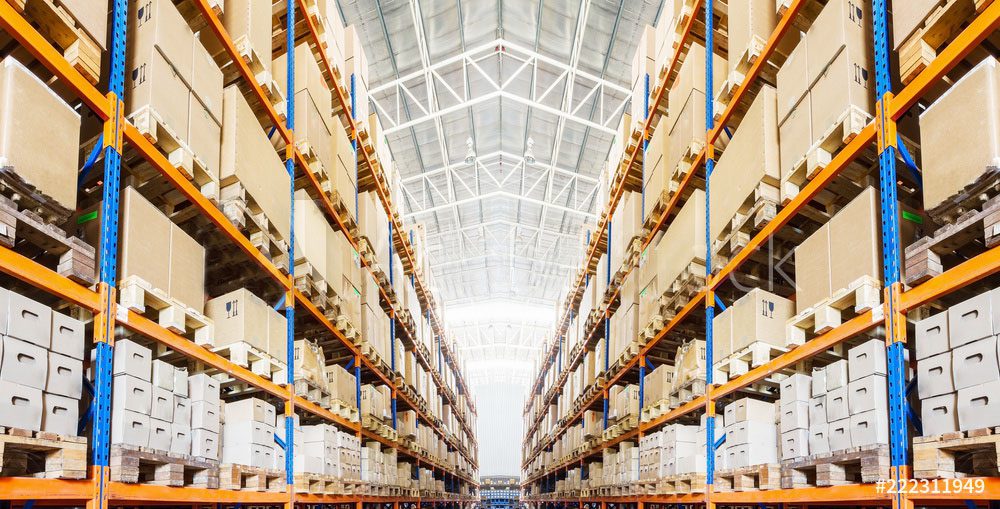 SME Solutions locates and secures warehouse space within the required proximity of the project. We provide real-time reporting using our tracking database that time/date stamps all items to reflect arrival, receipt, storage location, movement within the warehouse, and delivery to the site. Our Warehousing Management Services will meet all necessary criteria delineated in the contract (i.e., security alarm system, climate control, smoke alarms, and a sprinkler system throughout in accordance with applicable Federal and State regulations). We provide a comprehensive relocation service that begins at the conceptual level and drills down to the precision department-by-department planning required for successful outfitting and transition.
Relocation planning is a multi-faceted endeavor that must be coordinated early with the outfitting and transition schedule milestones. Working with our internal teams to include third party logistics, our planning methodology and process enables a smooth and efficient relocation. SME Solutions has a refined and tested methodology that minimizes downtime and obtains full operational capacity promptly. Our highest priority is to ensure a safe, organized, and efficient transition to the new facility while maintaining all vital operations throughout the relocation period.