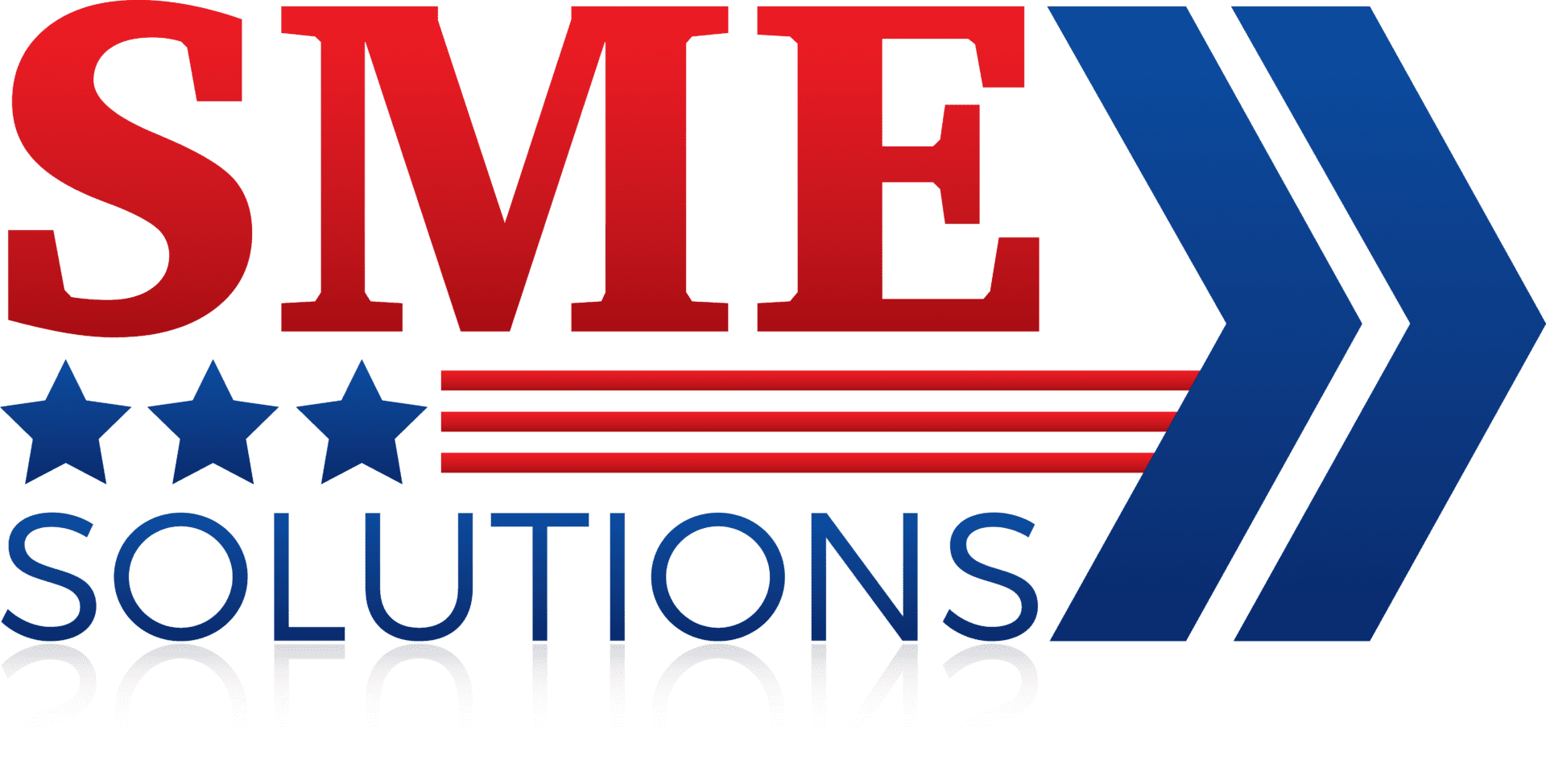 Supporting the VA,
one project at a time.
Your Facility's Partner in Outfitting and Transition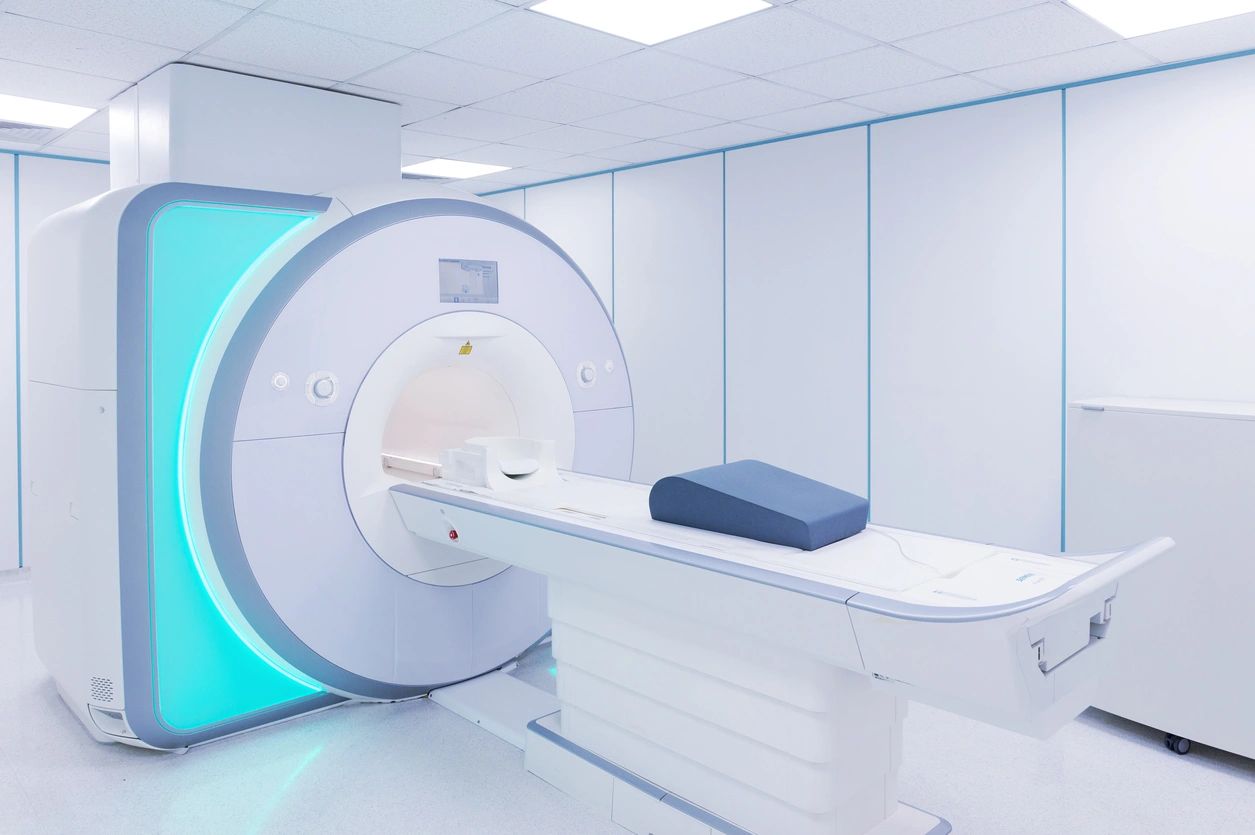 SME Solutions is a turnkey initial outfitting and transition firm supporting veterans and the Department of Defense (DoD). Our team of coordinators, planners, and managers is composed of military veterans with key individuals who succeeded in the medical project environment.
Together with our experts, we believe we're well-positioned to support our current responsibilities and future projects in the VA and DoD sectors.
With a history in military medical logistics and experience in initial outfitting transition and activation, Strategic Medical Equipment Solutions, LLC is the company with the knowledge and experience to support your project outfitting needs.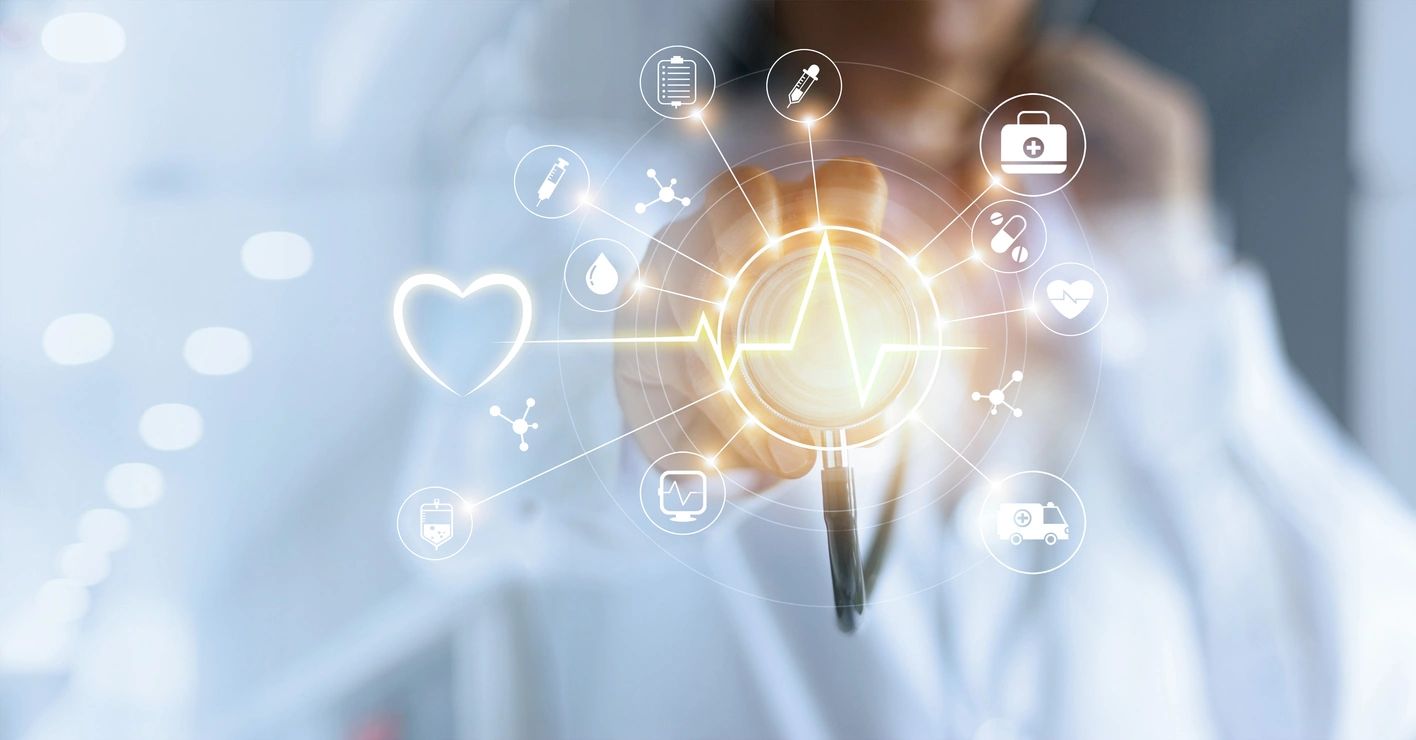 Count on us for professional equipment planning, transition management, site verification, and more. Our team of experts is ready to help you achieve your objectives.