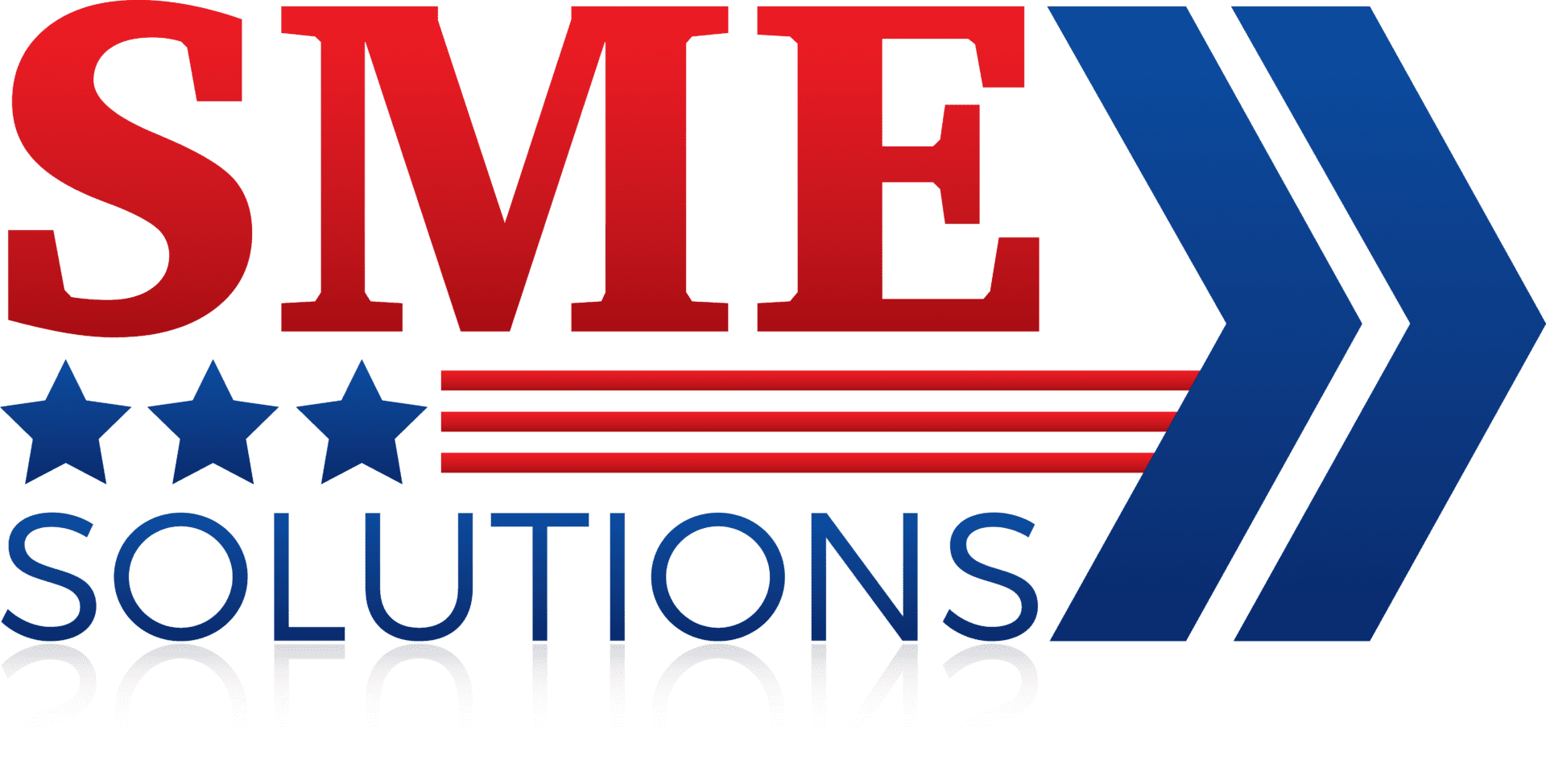 Supporting the VA,
one project at a time.
Project Management Solutions for Medical Facilities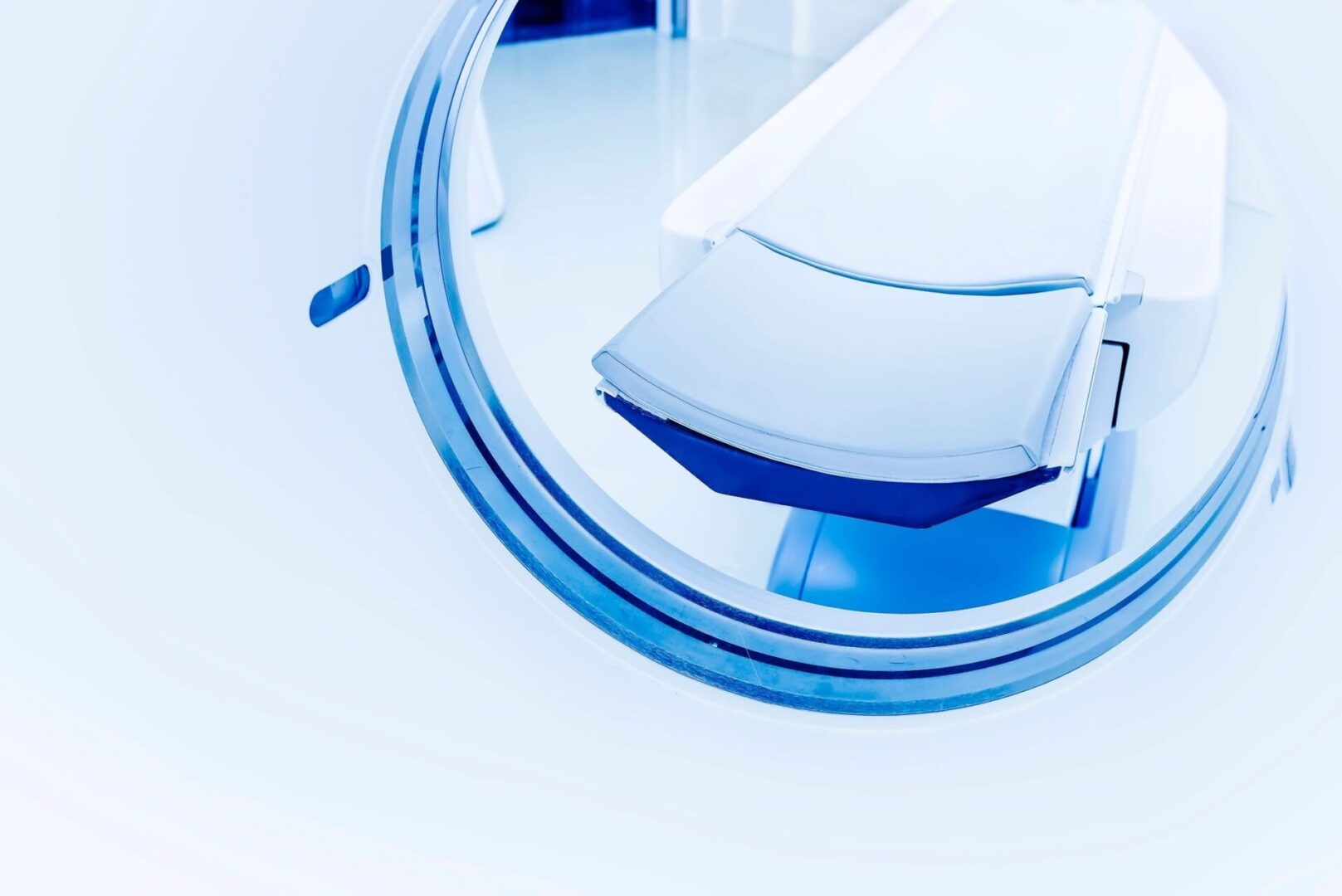 SME Solutions provides complete program oversight and execution of coordinated support including project planning, financial management, accounting, and operations for assigned task orders. SME Solutions will maintain accurate accounts for all operations and capital acquisitions and ensure that all financial transactions are handled in compliance with FAR and DCAA regulations.
Our Transition Services & Activation Planning team is comprised of Subject Matter Experts (SMEs) with years of experience developing project schedules, Concept of Operations (CONOPS), Life Safety and workspace orientations, and detailed move and transition plans associated with small facilities up to the most complex government healthcare facility relocations. Every new project brings unique complexities for transition planning and activation, and our SME's are experienced and ready to lead and assist your staff in every component of the move to your new or renovated facility.  Our professional staff will optimize time with the end-users and stakeholders developing operational workflows, faces to spaces, Day in the Life (DITL) scenarios, equipment relocations, installation schedule requirements and many other activities to make sure your staff is prepared and confident for the "First Patient Day".
Our Interior Design team prides itself in providing customers with innovative and lasting design outcomes. These outcomes are based on the ability to review, interpret, and update construction drawings using CAD, Revit and BIM. Additionally, our Interior Designers have extended experience in both the furniture distributor sector as well as in initial outfitting, transition, and activation services. Education, certification, and experience is key to providing cutting edge service and support to our customers. Our Interior Design Team has extended government IOT&A services experience as well as extended experience in working for and with major furniture manufacturers.
We complete a detailed crosswalk of nine critical areas to ensure the customer gets up-to-date equipment that will meet their medical mission. They are 1. Equipment Space Planning, 2. Furniture Coordination, 3. Clinical Review, 4. Equipment Utility Requirements, 5. IT/Low Voltage and Computer Network Requirements, 6. Market Research, 7. Equipment Inventory and Reuse evaluation, 8. CONOPS development, and 9. Strategic Plans (Transition Plan, Public Relations Plan, Equipment Reuse, and Disposal Plan).
SME Solutions develops clear, concise and understandable equipment packages that cover every aspect of each piece of equipment. Packets identify the following Clinical Requirements, Product Specifications, Options, Accessories, Systems Identification, FAR Compliance, Life Cycle Cost, Consumable Supplies, Information Assurance, Network Connectivity, Training and Warranty. Combined with a clear inventory and reuse evaluation process, procurement, delivery, installation, and close-out documentation, SME Solutions is prepared to provide a turn-key solution. The project is not complete without a clear communication public relation strategy that articulates the leadership's vision of patient care in the new facility.
All equipment planning for new, reuse and turn-in equipment requires extensive logistics support. SME Solutions integrates logistics staff with our equipment planning and transition process to ensure we provide clear and concise documentation. This includes working with the customer's logistical staff to ensure the smooth transition acceptance and accountability of all equipment.
SME Solutions locates and secures warehouse space within the required proximity of the project. We provide real-time reporting using our tracking database that time/date stamps all items to reflect arrival, receipt, storage location, movement within the warehouse, and delivery to the site. Our Warehousing Management Services will meet all necessary criteria delineated in the contract (i.e., security alarm system, climate control, smoke alarms, and a sprinkler system throughout in accordance with applicable Federal and State regulations). We provide a comprehensive relocation service that begins at the conceptual level and drills down to the precision department-by-department planning required for successful outfitting and transition.
Relocation planning is a multi-faceted endeavor that must be coordinated early with the outfitting and transition schedule milestones. Working with our internal teams to include third party logistics, our planning methodology and process enables a smooth and efficient relocation. SME Solutions has a refined and tested methodology that minimizes downtime and obtains full operational capacity promptly. Our highest priority is to ensure a safe, organized, and efficient transition to the new facility while maintaining all vital operations throughout the relocation period.