SME Solutions not only identifies problems but delivers solutions.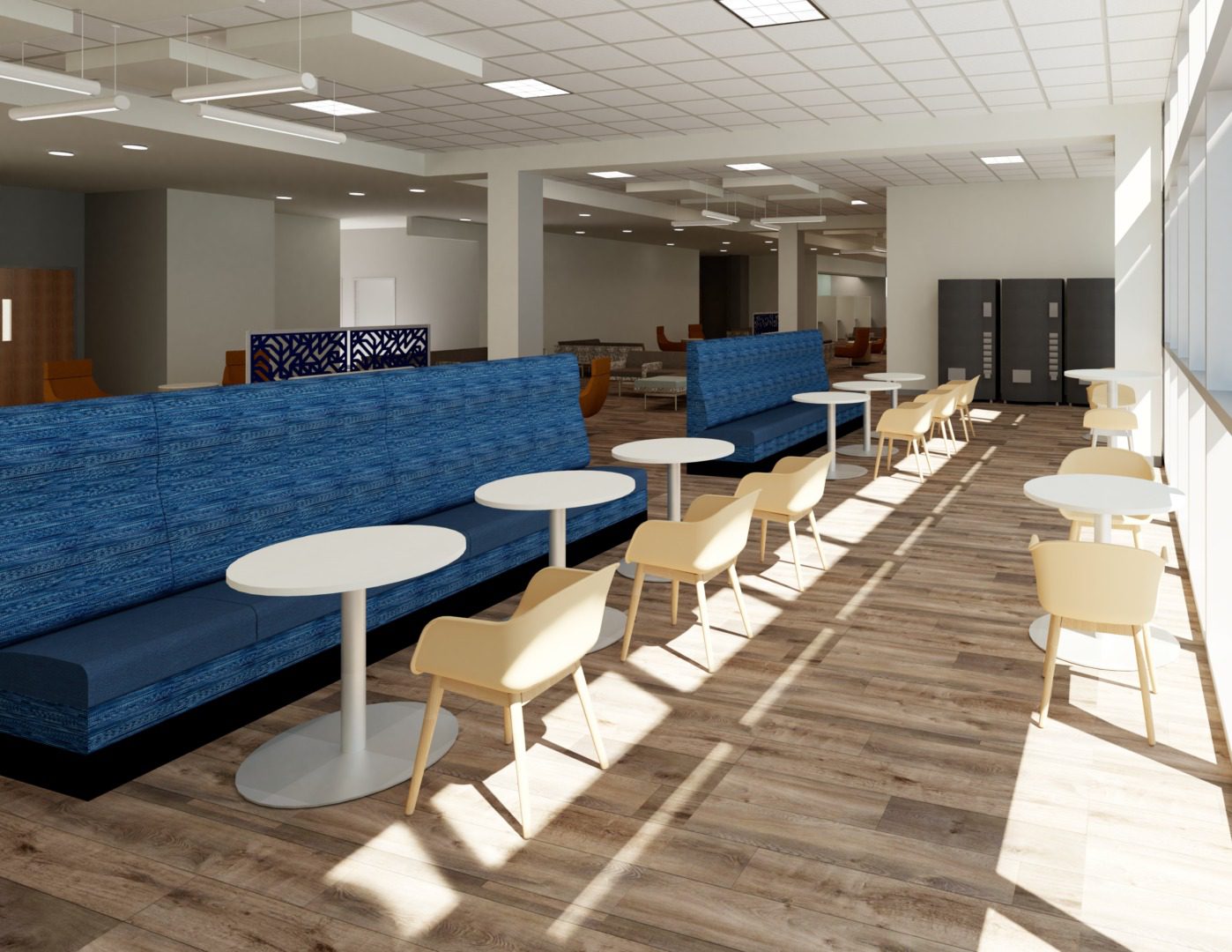 Serving Our Customers Since 2014
Established in 2014, Strategic Medical Equipment Solutions (SME Solutions) is a CVE Certified, Serviced Disabled Veteran Owned Small Business and has been successfully serving its customers by providing strong customer relations and high-quality services and products. Our dedicated team of initial outfitting, transition, and activation (IOT&A) subject matter experts offers industry-leading solutions and services to prepare staff and facilities for patient day one.