Great things are happening at
SME Solutions.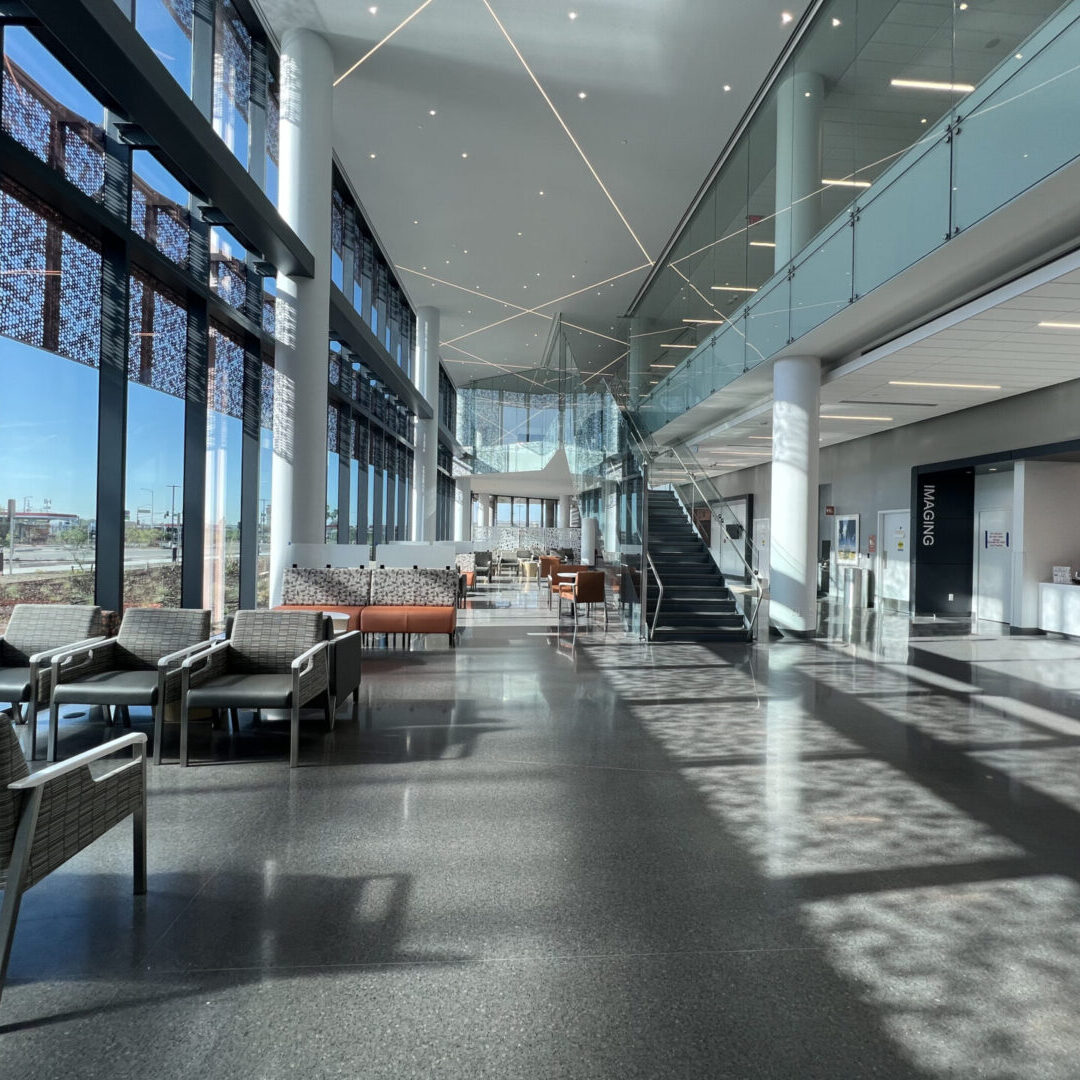 PVAHCS grows to fit Veterans needs with the new Phoenix 32nd Street VA Clinic
6.27.2022 - SME Solutions was honored to work on The Phoenix VA Health Care System's much-anticipated and newest outpatient clinic, the Phoenix 32nd Street VA Clinic, opened its doors to Veteran patient care, June 27, 2022.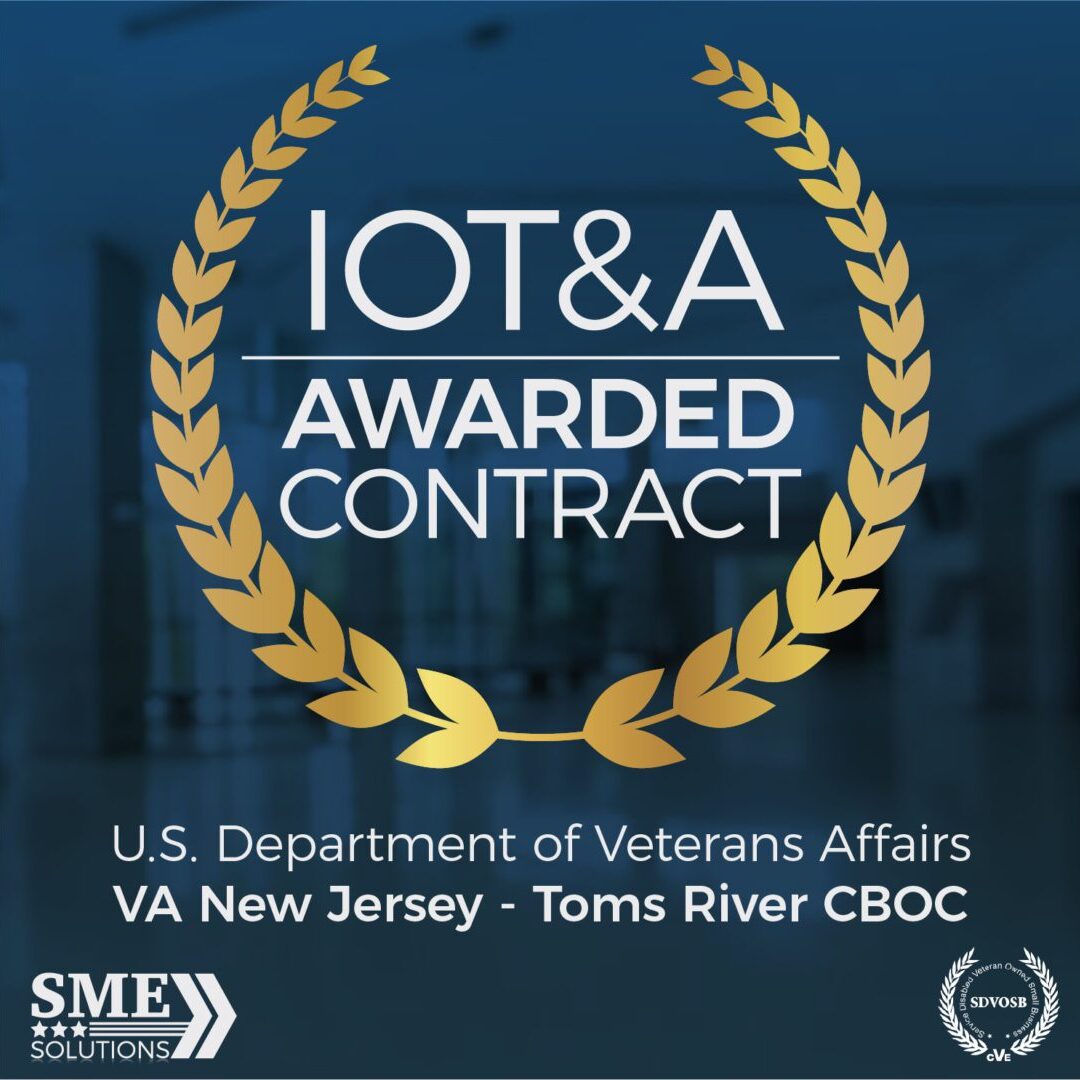 SME Solutions Solutions Awarded
VA New Jersey - Toms River CBOC
4.7.2022 - We're proud to announce that the SME Solutions Team was selected as the awardee for the IOT&A contract with the US Department of Veterans Affairs - VA New Jersey Toms River CBOC. The new 68,000 sq. ft. clinic replaces the existing, undersized Toms River CBOC with expansion to provide some basic specialty care services. We look forward to continuing to support our Veterans and the VA in their IOT&A efforts.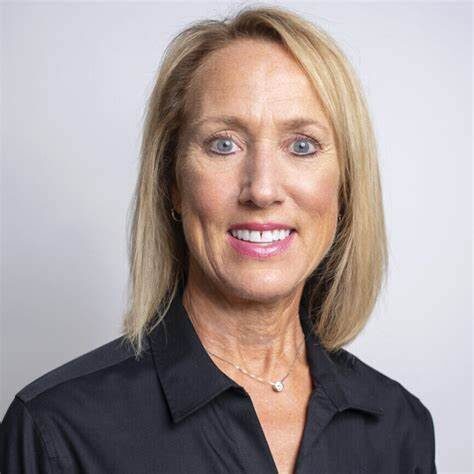 Kim Woolsey Promoted to President
2.1.2022 - SME Solutions is excited to announce the promotion of our COO, Kimberly Hessong Woolsey, MBA, PMP to President. Kim's steadfast leadership, hard work, and dedication are greatly appreciated and demonstrates her ability to take over as President. Thank you for helping to congratulate Kim on a well-deserved promotion!
Jenn DeBlois hired as new COO
2.1.2022 - We are thrilled to announce a new member of our executive leadership team. Jenn DeBlois is joining SME Solutions as our new Chief Operating Officer. Jenn has over 20 years of experience in the construction, initial outfitting, and transition planning industries where she specialized in managing client-focused services and multi-disciplinary teams for military medical, federal and corporate projects. Please help SME Solutions welcome Jenn to the Team!