Meet the CEO
of Strategic Medical Equipment Solutions, LLC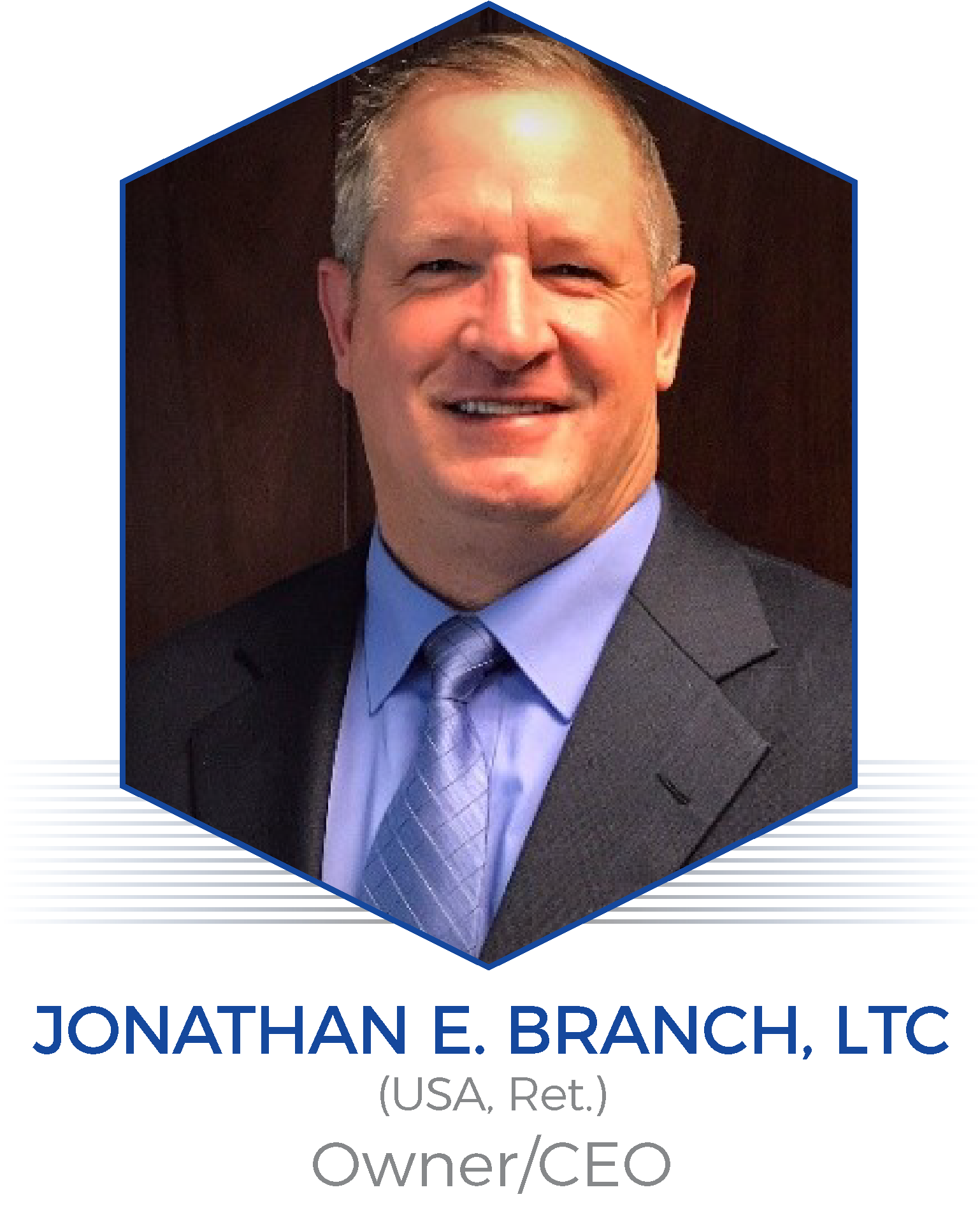 Jonathan E. Branch, LTC (USA, Ret.)
Chief Executive Officer
As a Medical Logistician And Acquisition Officer with 22 years of service in the U.S. Army Medical Service Corps, Mr. Branch has developed the leadership, management and customer focus skills to bring these 3 points together. Holding a Level III Unlimited Warrant as the Chief of Western Regional Contracting Office, Mr. Branch clearly understands the importance of creating and managing contracts that allow the customer and SME Solutions to work toward a common goal. Incorporating his leadership skills gained from Platoon, Company and Battalion Command he truly understands the importance of building a team that directly supports the Initial Outfitting Transition and Activation (IOT&A) project. Jonathan's focus is not only to build a cohesive SME Solutions team, but create a partnership between SME Solutions and the customer that directly translates into an efficient process and a quality product for the customer.
As a Logistics and Acquisition Manager for Health Facilities Planning Agency from 2009 - 2014 Jonathan has managed more than 10 MILCON projects at the local and regional level with an overall IO&T budget of $74,647,569.00. recognized as a team builder, Jonathan was quickly given the role of Regional Logistics and Acquisition Manager for the HFPA Western Region where he developed multiple procurement strategies from In-House equipment procurement development, DMLSS equipment purchases, and partnering with the general contractor. All of which required building teams and developing relationships toward a common goal of project success.
AS CEO of SME Solutions, Jonathan will continue to develop SEM's into the IOT&A organization that provides 100% customer satisfaction. Feel free to reach out to him as [email protected].