What We Do
PROJECT MANAGEMENT

What We Do
PROJECT MANAGEMENT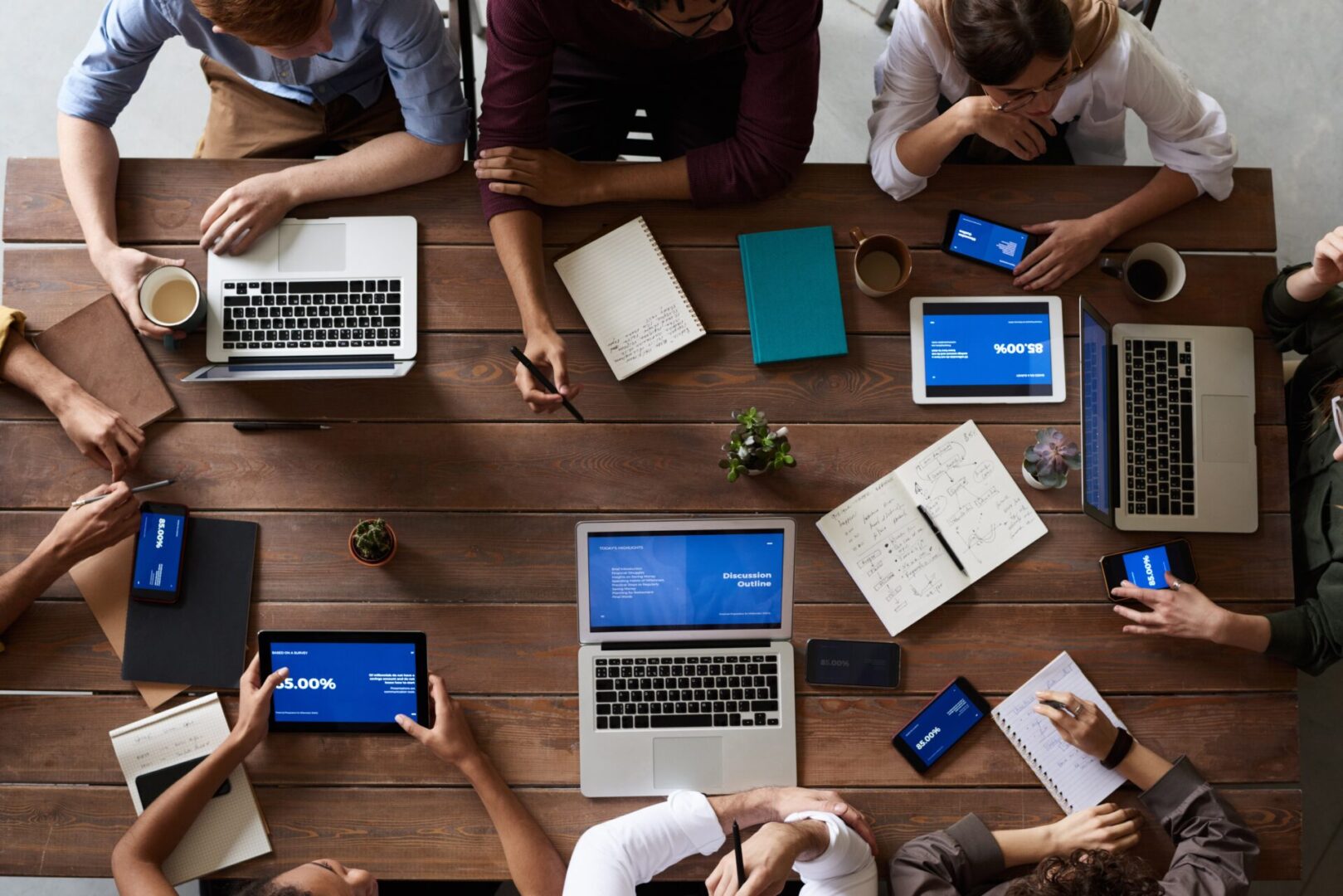 SME Solutions provides complete program oversight and execution of coordinated support including project planning, financial management, accounting, and operations for assigned task orders. SME Solutions will maintain accurate accounts for all operations and capital acquisitions and ensure that all financial transactions are handled in compliance with FAR and DCAA regulations.
Manages and directs project team.
Oversees all planning activities.
Develops and provides monthly reports tailored to clients' needs.
Develops and maintains project budget and reports.
Develops and maintains project schedules.
Provides overall quality control on all documents provided to the client.
Conducts in-depth MEP/D reviews and provides detailed summaries.
Oversees all installation and transition activities.