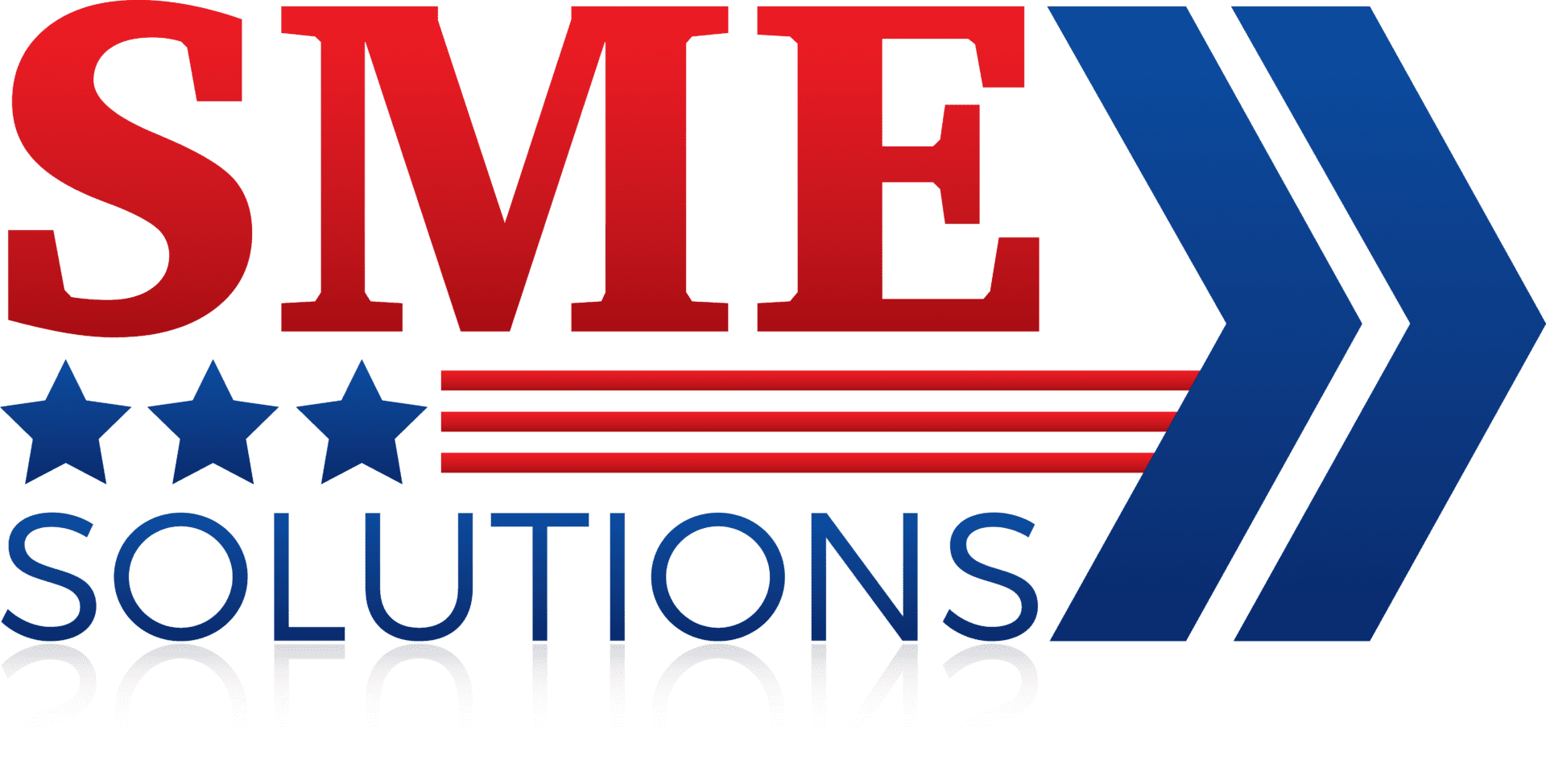 Supporting the VA,
one project at a time.

What We Do
TRANSITION/ACTIVATION

What We Do
TRANSITION/ACTIVATION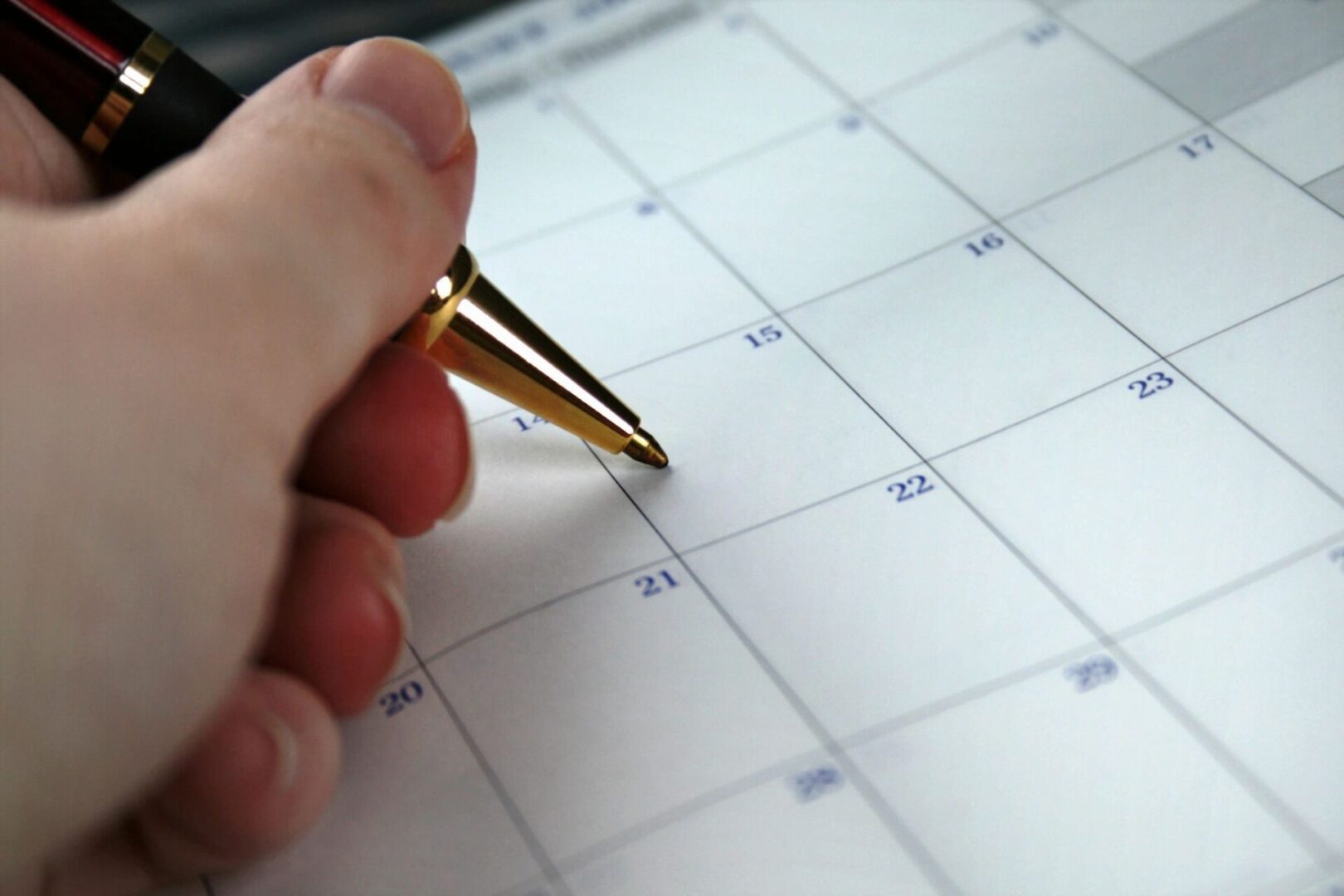 Our Transition Services & Activation Planning team is comprised of Subject Matter Experts (SMEs) with years of experience developing project schedules, Concept of Operations (CONOPS), Life Safety and workspace orientations, and detailed move and transition plans associated with small facilities up to the most complex government healthcare facility relocations. Every new project brings unique complexities for transition planning and activation, and our SME's are experienced and ready to lead and assist your staff in every component of the move to your new or renovated facility. Our professional staff will optimize time with the end-users and stakeholders developing operational workflows, faces to spaces, Day in the Life (DITL) scenarios, equipment relocations, installation schedule requirements and many other activities to make sure your staff is prepared and confident for the "First Patient Day".