SME Solutions is SAMSUNG's Preferred SDVOSB medical product reseller.
As a Preferred SAMSUNG SDVOSB medical product reseller contracting directly to Government and commercial customers, we sell SAMSUNG-branded digital radiology and ultrasound systems and Neurologica-branded mobile CT systems (all for human or animal applications) as well as the associated spare parts, services, and software. Our services include coordinating live or virtual demonstrations so clinicians and staff can get a hands-on understanding and ask questions before they buy. We offer a Remote Maintenance System (a best-in-class remote maintenance solution with 24/7 monitoring and worldclass support). Most importantly for some customers, most of these medical products are already Cerner Oracle (MHS GENESIS) cyber compliant, holding a current Authority to Operate (ATO).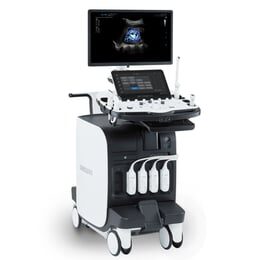 Sophisticated digital image processing for the Radiology segment.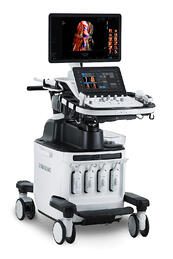 Improved workflow efficiencies and reproducibility for OB/GYN.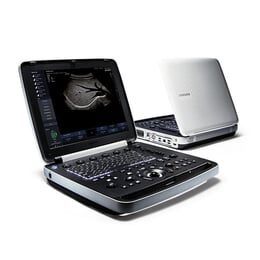 Highly portable, tablet-based, point-of-care ultrasound systems.