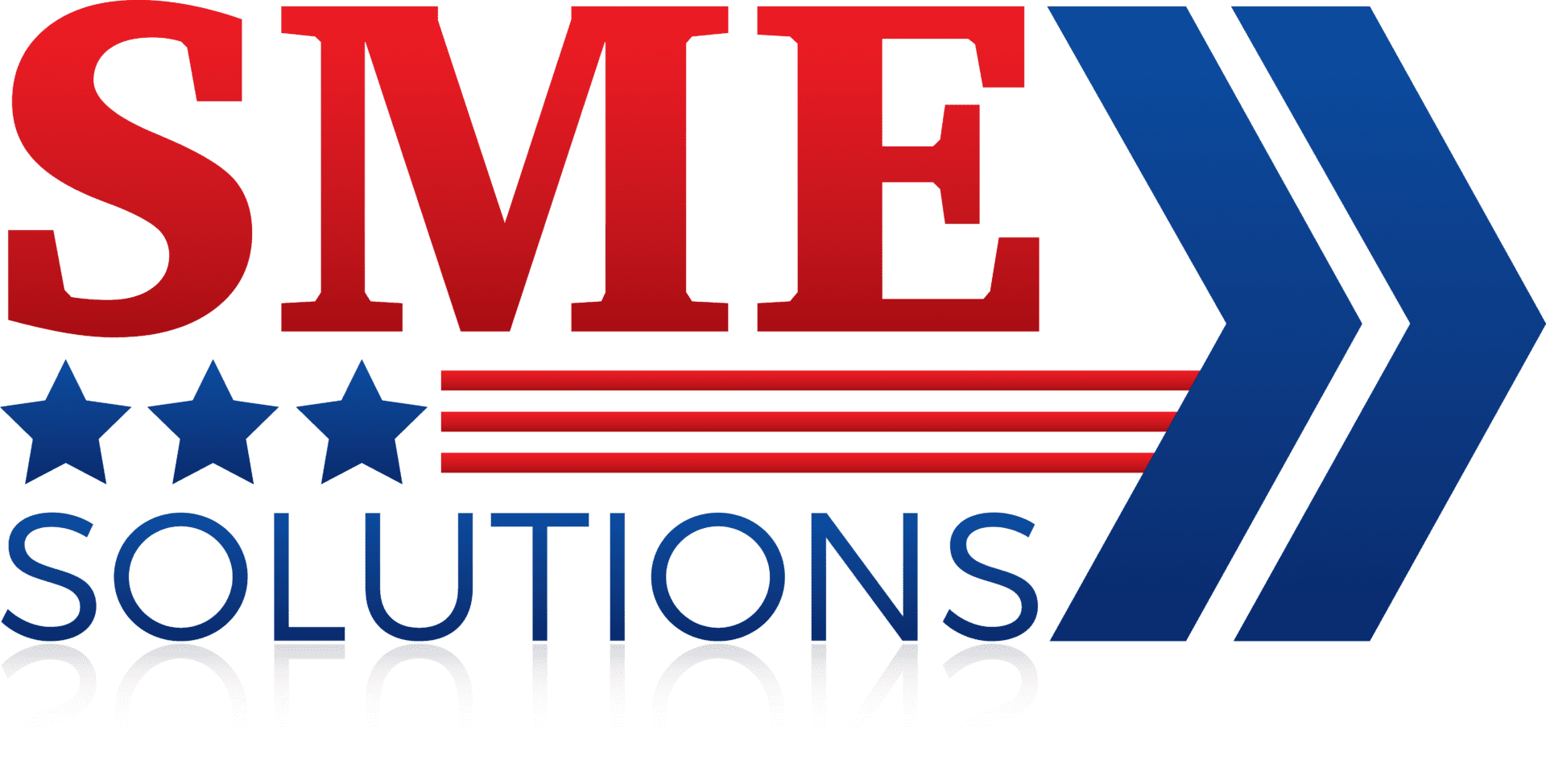 Supporting the VA,
one project at a time.
Robert Stonerook:
Our Director of Logistics
Director of Logistics
Robert Stonerook is the Director of Logistics for SME Solutions. As the Director of Logistics, Rob oversees all logistical operations within the projects, provides leadership and guidance to his logistics team, and assists fellow directors and project managers in meeting their goals of delivering high-quality deliverables on time and within budget.
Rob has only been with SME Solutions for a short time but has quickly climbed the ladder from a part-time equipment planner to director level in under a year. His main responsibility has been the Nebraska-Western Iowa Healthcare System, Omaha Medical Center Ambulatory Care Center Project and logistical oversight of other SME Solutions' projects in Florida, Indiana, and Arizona.
Prior to joining SME Solutions, Rob spent 2 years with the Depart of Veterans Affairs and is a Retired Army Non-Commissioned Officer with 22 years of service and holds a Health Science degree.
His leadership and planning background stem from the military positions he held including team leader, Non-Commissioned Officer in Charge of Biomedical Equipment Management and Logistics, Platoon Sergeant, and First Sergeant/Detachment Sergeant. He worked closely with the Health Facility Planning Office (HFPO) team members on the New Bassett Army Community Hospital Project at Fort Wainwright, AK and the New Irwin Army Community Hospital at Fort Riley, KS to ensure tasks and specifications were met.
Rob's dedication to the mission, attention to detail, and ability to excel under pressure makes him a valuable asset to the team. He strives to create a cohesive team around him and utilizes everyone's strengths to get the mission completed. Outside of his work life, Rob enjoys spending time with his wife, children, friends, and fury kids. He enjoys attending concerts, NASCAR events, BBQs, and spending time outdoors. Feel free to reach out to him at robert.stonerook@sme-solutions.co.