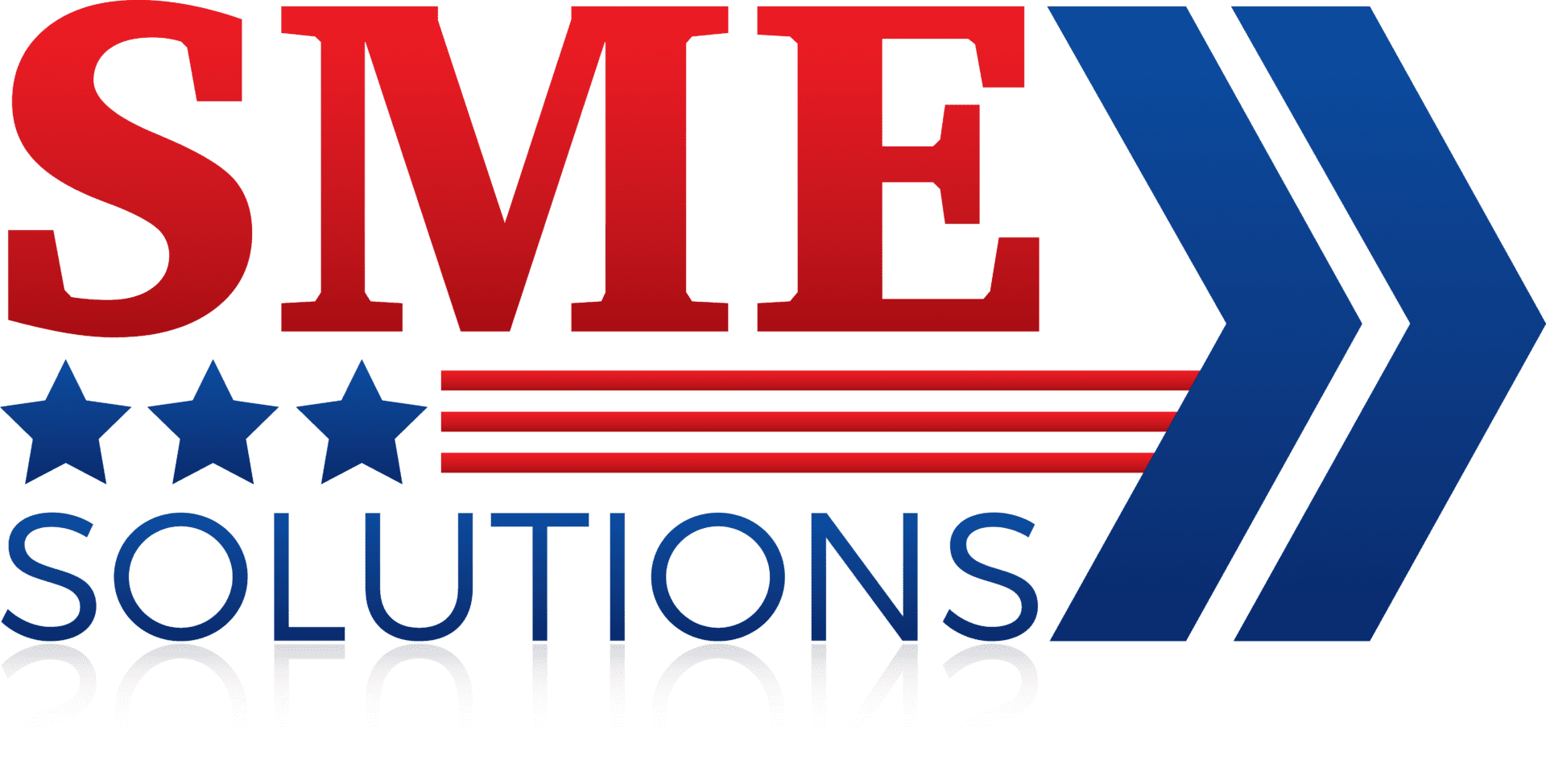 Supporting the VA,
one project at a time.
Robert Monzingo:
Our Equipment Planning Director
Equipment Planning Director
Robert Monzingo is the Equipment Planning Director for SME Solutions. As the Equipment Planning Director, Rob leads all medical equipment driven activities, oversees the equipment team resources, and provides the necessary client-direct support to deliver superior quality products and services on time and within budget.
With SME Solutions, Rob spent three years as the Senior Equipment Planner for the Ft. Bliss, TX William Beaumont Army Medical Center replacement hospital. Rob was responsible for the reutilization (and cost savings) of over $24 million in medical equipment.
His prior service in the military as a Biomedical Technician was essential to navigating the DOD and VA Initial Outfitting, Transition, and Activation projects as a Senior Equipment Planner. His DOD project experience consists of Ft. Wainwright, AK (Bassett Community Hospital), Ft. Belvoir, VA (Ft .Belvoir Community Hospital), Ft. Benning, GA (Martin Army Community Hospital), Ft. Riley, KS (Irwin Army Community Hospital), and Ft. Bliss, TX (William Beaumont Amy Medical Center).
Rob uses his experiences from past projects and constantly searches for improved processes in order to gain efficiencies for his team and for the company. Rob recently relocated to the sunshine state of Florida. Outside of his professional life, he enjoys spending time traveling, hiking, playing frisbee golf, dancing like no one is watching, and playing with his three rescue dogs. Feel free to reach out to him at rob.monzingo@SME-Solutions.co.