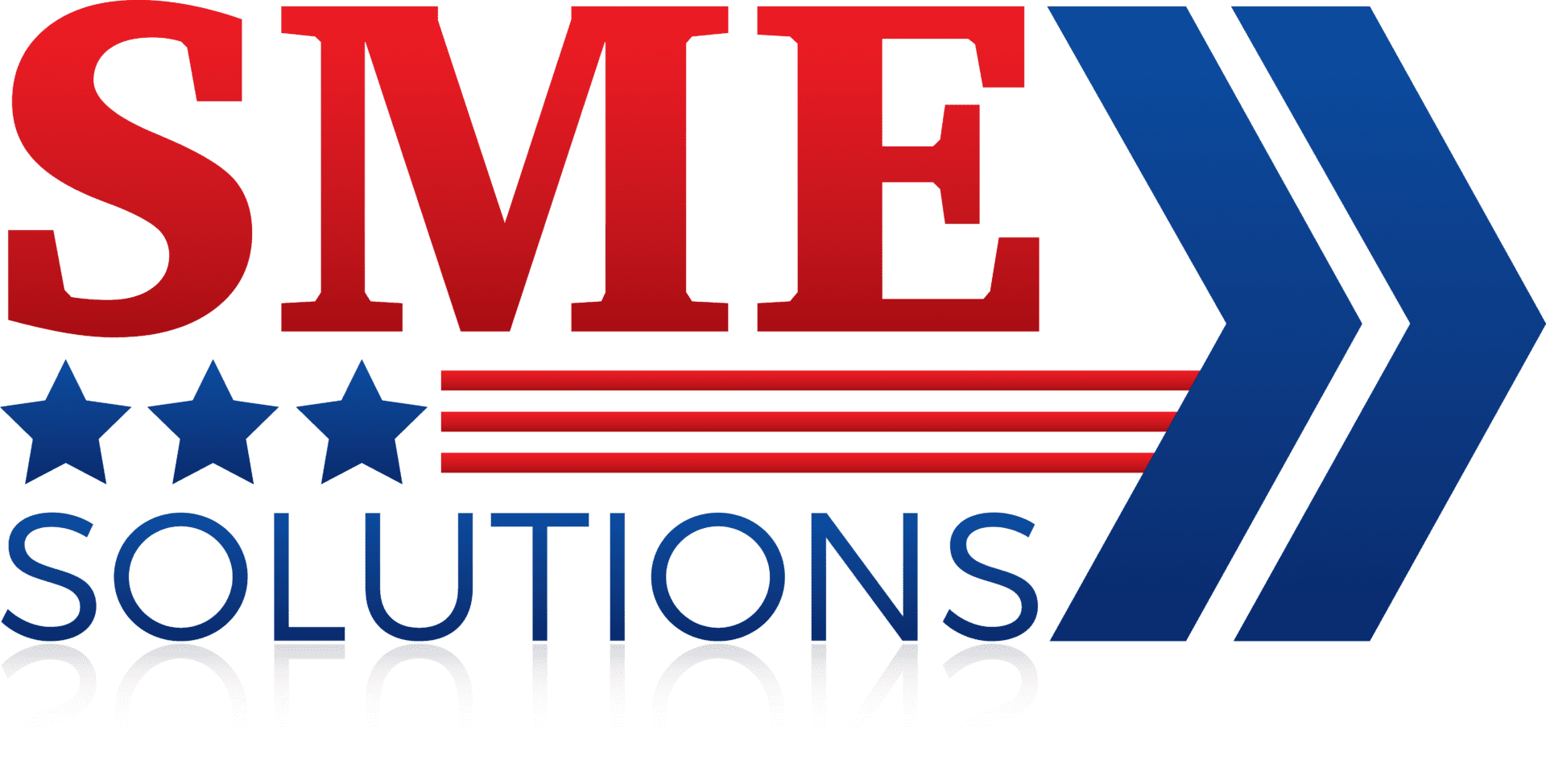 Supporting the VA,
one project at a time.
Kathleen Madsen:
Our Director of Interior Design
Director of Interior Design as well as Senior Designer
Kathleen Madsen is the Director of Interior Design as well as Senior Designer for SME Solutions and holds a NCIDQ certification. As the Director of Interior Design, Kathleen leads the interior design team in developing and implementing design solutions for our clients across the US. In addition, Kathleen develops lasting client relationships, furthers the strategic goals of SMEs, participates in business development and marketing efforts, and collaborates closely with other leaders across the firm to ensure continuity and the quality of design.
Within the Interiors team, Kathleen oversees and actively participates in supporting a team of Project Managers and Designers through multiple, simultaneous SME projects at various stages of completion, working closely with VA Interior Designers and Resident Engineers in multiple regions. She oversees all projects within the department to ensure activities occur on schedule, within budget, and are aligned with their original design intent. This includes managing project schedules, budgets, and deadlines from initial Design Development phases to procurement, through acquisition, and installation.
Prior to joining SME Solutions, Kathleen worked in the commercial and healthcare design field for the past over 20 years. Her husband's career as a DoD contractor has taken them from the Washington, DC metro area, to the San Francisco Bay market, and back; finally transferring to Colorado Springs in 2014. This relocation resulted in the opportunity to work on US Army Corps of Engineers and Department of Veterans Affairs projects almost exclusively. Some of her completed projects include the Herbert C. Hoover Building in Washington DC, the largest lease in the GSA portfolio with over 1.8 million square feet in office space, the Department of Veterans Affairs Omaha Ambulatory Care Center in Omaha, Nebraska, and the consolidation of clinical pathology laboratory space for the H.H. McGuire VA Medical Center in Richmond, Virginia.
Kathleen is part of a large family with a proud military heritage – Go Air Force! She is currently training for multiple track and field competitions in the bi-annual Transplant Games and spends as much time as she can exploring Colorful Colorado with her husband. Feel free to reach out to her at Kathleen.Madsen@sme-solutions.co