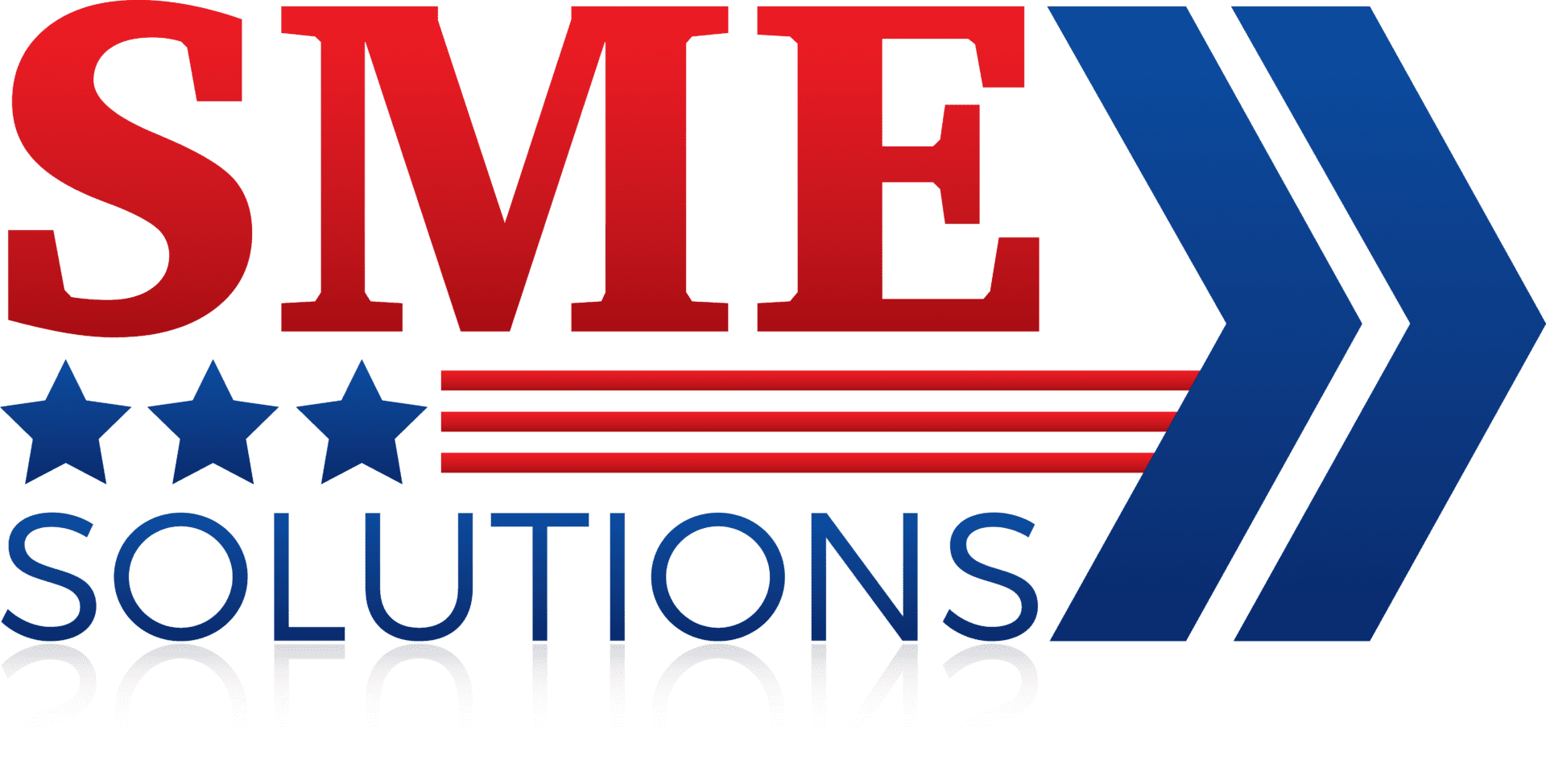 Supporting the VA,
one project at a time.
Project Manager
for Overall Project Performance
Project Manager (PM)
Jeff Cockrell is a Project Manager (PM) for SME Solutions. As a PM, he is responsible for the overall performance on his projects ensuring complete customer satisfaction, deliverable compliance, and that his functional teams have the resources and support needed to deliver superior quality products and services on time and within budget.
Prior to joining SMEs, Jeff spent several years with General Dynamics Information Technology as a PM in the Health Solutions Sector. Jeff retired from the United States Army in 2012 as a Colonel, Medical Service Corps after serving more than 30 years.
His extensive military experience leading large, multifaceted organizations and teams to success has proven invaluable in recent years with several notable Initial Outfitting, Transition, and Activation projects including the Health and Dental Clinic at Camp Carrol, Republic of Korea and the Fort Riley Hospital Replacement project at Fort Riley, KS. Jeff received his Master of Business Administration from Webster University in 1995 and recently obtained his Project Management Professional (PMP) certification.
Jeff brings a combination of sound leadership, effective communication, and the ability to enhance teamwork in differing environments to optimize organizational performance. His ability to bring teams together and build solid working relationships with customers makes him an asset to any project. Jeff resides in Missouri with his wife and dogs. Outside his work life, he may be found on the local golf course, working in his yard, or cruising with his wife to different and exotic places.