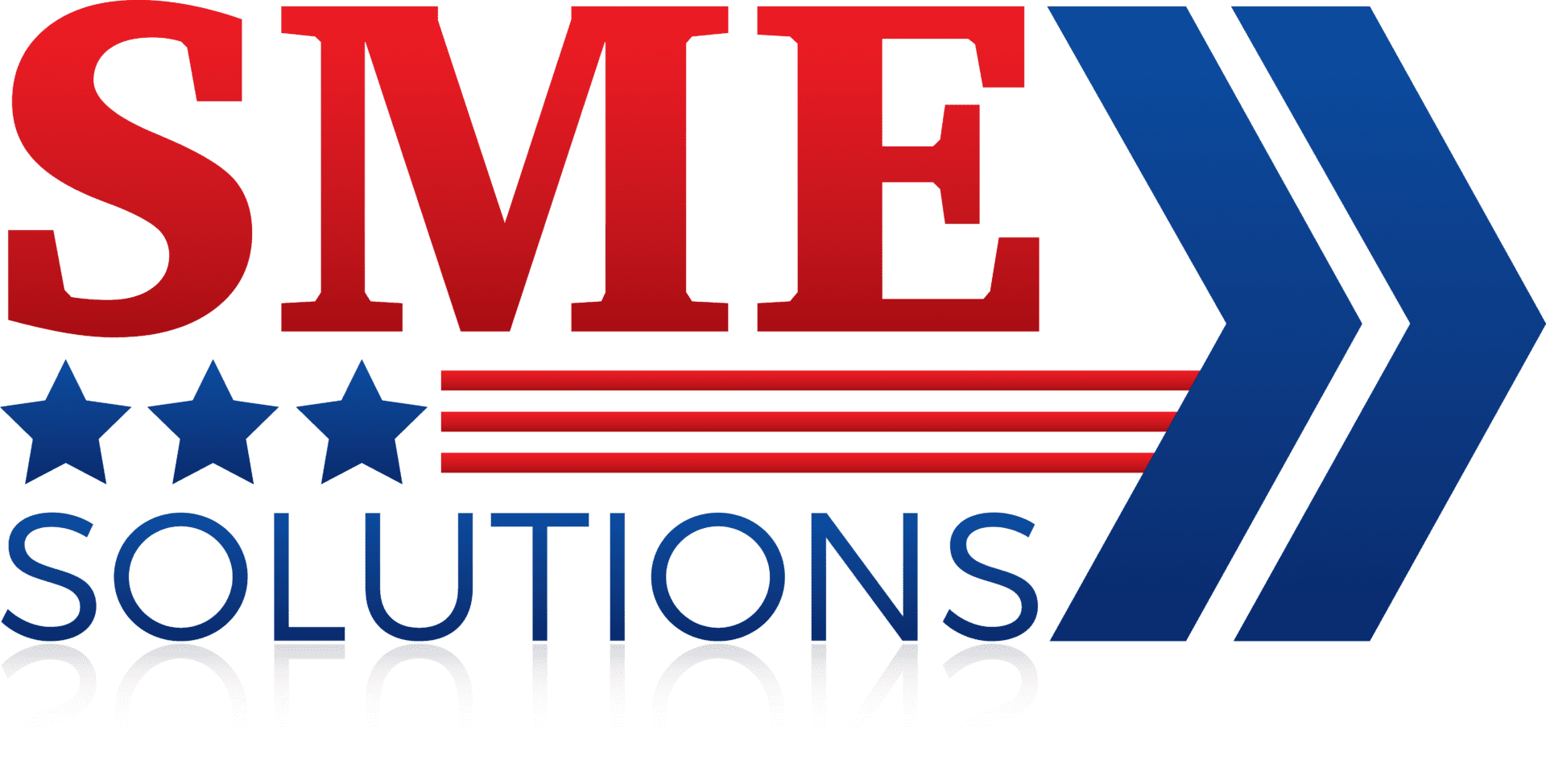 Supporting the VA,
one project at a time.
Project Manager
for Planning and Development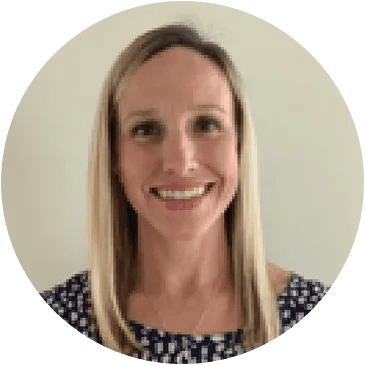 Project Manager
Heather Occhiena is a Project Manager for SME Solutions. As a PM, Heather successfully leads her project team through planning and development, acquisition, delivery, install, transition and activation on time and within budget.
Heather served in the Navy for three years where she quickly made rank and stood out as a leader. She received a Navy Achievement Metal and was selected for Petty Officer Second Class (E5) prior to her Honorable discharge in 2007. After the Navy, Heather went on to receive a Bachelor of Science in Interior Design. It wasn't until her thesis project she found her true passion, our Military and Healthcare Design. It was this that helped her get into DoD Initial Outfitting and Transition.
Heather has over eight years of Initial Outfitting, Transition (IO&T) experience; specializing in DoD and VA medical and dental facilities. Her military background and design degree have provided her a solid foundation of attention to detail for managing budgets and schedules for project success. Some of her completed projects include: Warrior Transition Unit (WTU) at Walter Reed National Military Medical Center, Bethesda MD; ADD/ALT Project at Evans Army Community Hospital, Ft. Carson, CO; McAfee US Army Health and Dental Clinic, White Sands Missile Range, NM; 7th SFG(A) Troop Medical/Dental Clinic, Eglin AFB, FL; Intrepid Spirit Center, Camp Pendleton, CA; and TriCare Outpatient Clinic; Temecula, CA.
Heather's passion for our Military, Veterans and healthcare design is just the right combination for a striving Project Manager within the VA and DoD community. She takes pride in customer service and satisfaction. Her experience and knowledge are an asset to any project. She moved from Southern California to central Pennsylvania to pursue her passion and work within the VA community. In her free time, she is either at the gym or on some random adventure with her family. Feel free to reach out to her at heather.occhiena@sme-solutions.co.