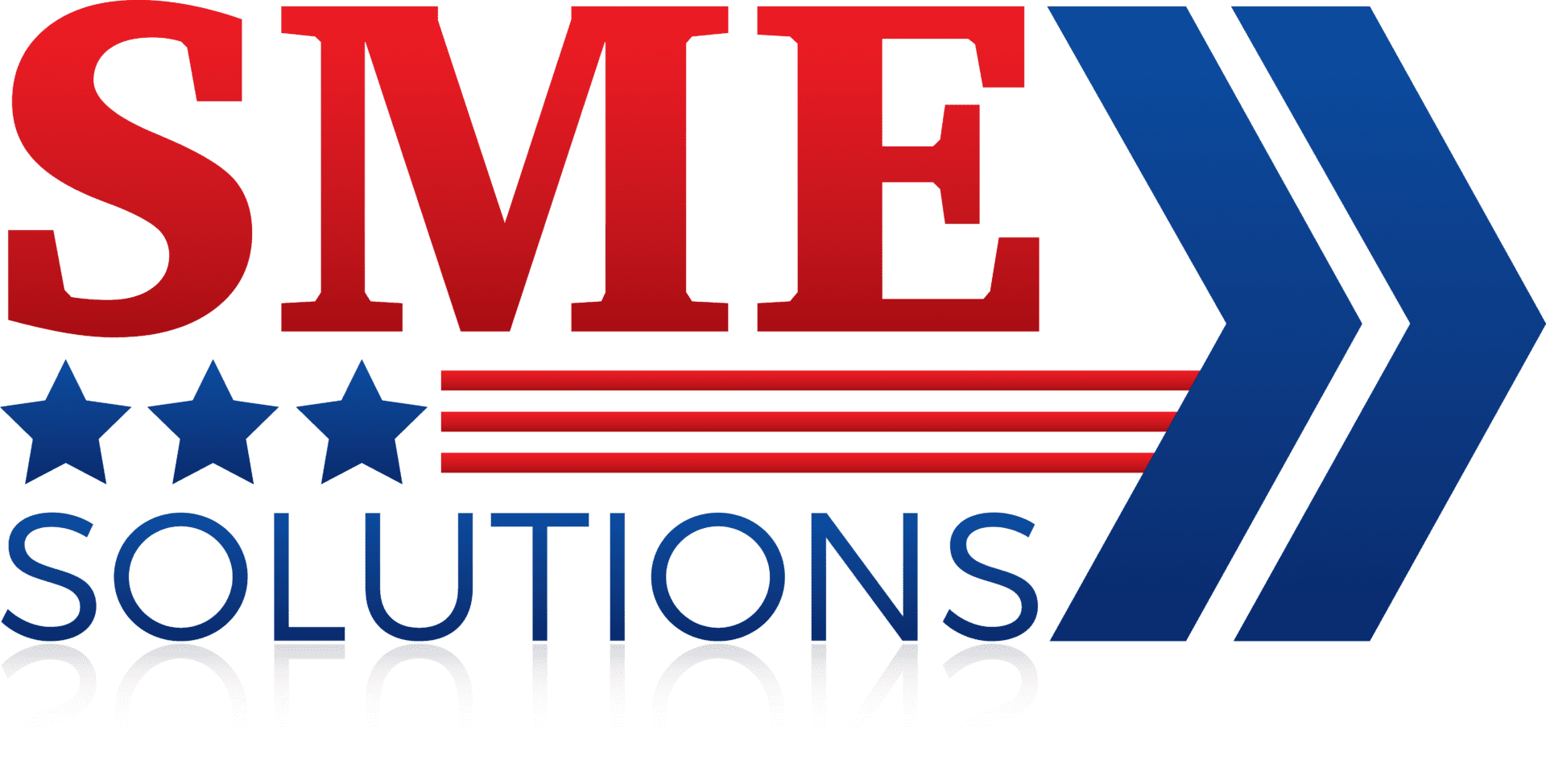 Supporting the VA,
one project at a time.
Project Manager
for Team Resources and Support
Project Manager (PM)
Chester [Chet] Spires, Jr. is a Project Manager (PM) for SME Solutions. As a PM, Chet leads project activities and ensures functional teams have the resources and support needed to deliver superior quality products and services on time and within budget.
Prior to joining SME Solutions, Chet spent several years as a PM/Consultant for Deloitte working in the Federal Healthcare practice. Chet retired from the United States Air Force in 2011 as a Senior Master Sergeant (E-8) after serving close to 22 years.
His extensive military experience leading large, multifaceted teams to success has proven invaluable in recent years with several notable Veterans Affairs Initial Outfitting, Transition, and Activation projects beginning with the 1.2M square feet, Rocky Mountain Regional Veterans Affairs Medical Campus in located in Aurora, CO.
Chet received his Master of Business Administration with a Project Management Concentration from Colorado Technical University in 2012 and actively maintains his Project Management Professional (PMP) certification. Chet also received a Master Certificate from Villanova University in Lean Six Sigma, Black Belt in 2017.
Chet applies balanced leadership and sound management practices to improve organizational performance. He takes tremendous pride in building strong customer relationships and his diverse project management background makes him an asset to any project. Chet resides in beautiful Colorado in the heart of the Rocky Mountains. Outside of his professional life, he enjoys spending time with his lovely wife hiking, downhill skiing, on the water in kayaks, or simply watching a movie on a lazy Sunday afternoon. Feel free to reach out to him at Chester.Spires@SME-Solutions.co.